What makes SPIKEY the better self defense choice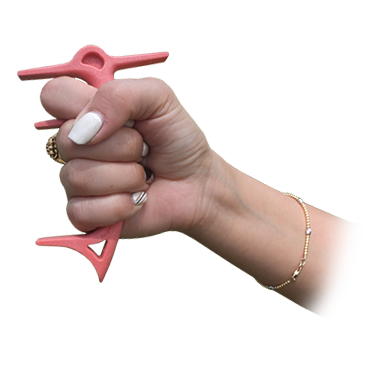 Self Defense Course for women and girls
Self defense courses are a product and a method targeting women of all ages. Its purpose is to provide our customers the ability to defend themselves in case of and assault. Target audience: Women of all ages.The course: Self defense for women. The course will continue through a period of 8 lessons, while each lesion will deal with a different topic. The customer can join at any stage.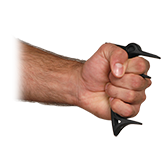 Law Enforcement
We teach Tactical Defense, Personal Bodyguard, Light Weapons, Anti-terror, Guerilla, Intervention and Entry to different Law enforcement, special army and security units. We have trained The Israeli correction officers, the Shin-Bet, Law enforcement officers, NYPD, anti-terror and martial artists from all around the world.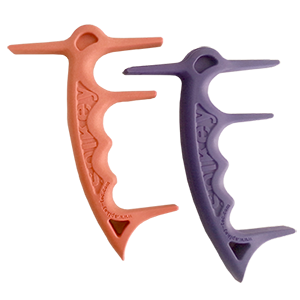 SPIKEY™ – a tool that can save your life
The SPIKEY™ is a self defense tool that can be used quickly and efficiently by anyone.
The SPIKEY™ technique is a self-defense technique and "real life" proven methods to on how to perceive dangerous situations and how to react effectively under stress.