What makes SPIKEY the better self defense choice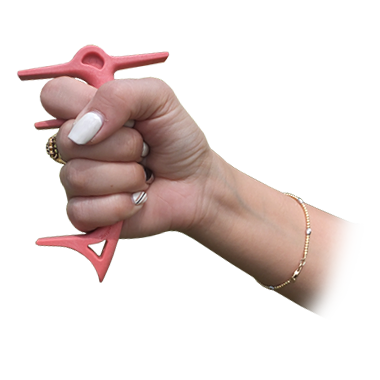 No Hazards
Unlike pepper spray, knives or guns, using SPIKEY, as instructed, carries no substantial threat to the user or the attacker.

Fits All Palm Sizes
Designed to fit all palm sizes. Suitable for women or men.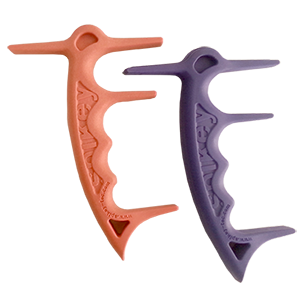 Everyone can "Spike"s
No prior martial arts experience or fitness level is required. Master this self defense method by watching a 30 min. video.