PERSONAL DEFENSE WEAPON
What is Spikey self defense tool?
SPIKEY–Tec is an Israeli company offering innovative reality-based self-defense solutions for various crowds. We provide products and training for the following types of customers:
* Women seeking self-defense training and protection.
* Law Enforcement and Correctional Facility Officers in need of an effective legal edge in their line of work.
* Military, counter-terrorism, bodyguards and Intelligence personnel looking for hand-to-hand and disarming tools, instruments and methods unlike anything else on the market.
* Martial arts instructors wishing to incorporate successful and proven training programs that are sought by the types of customers listed above, through professional courses.
Certifications are available for each one of these audiences, catering to their special needs and work conditions.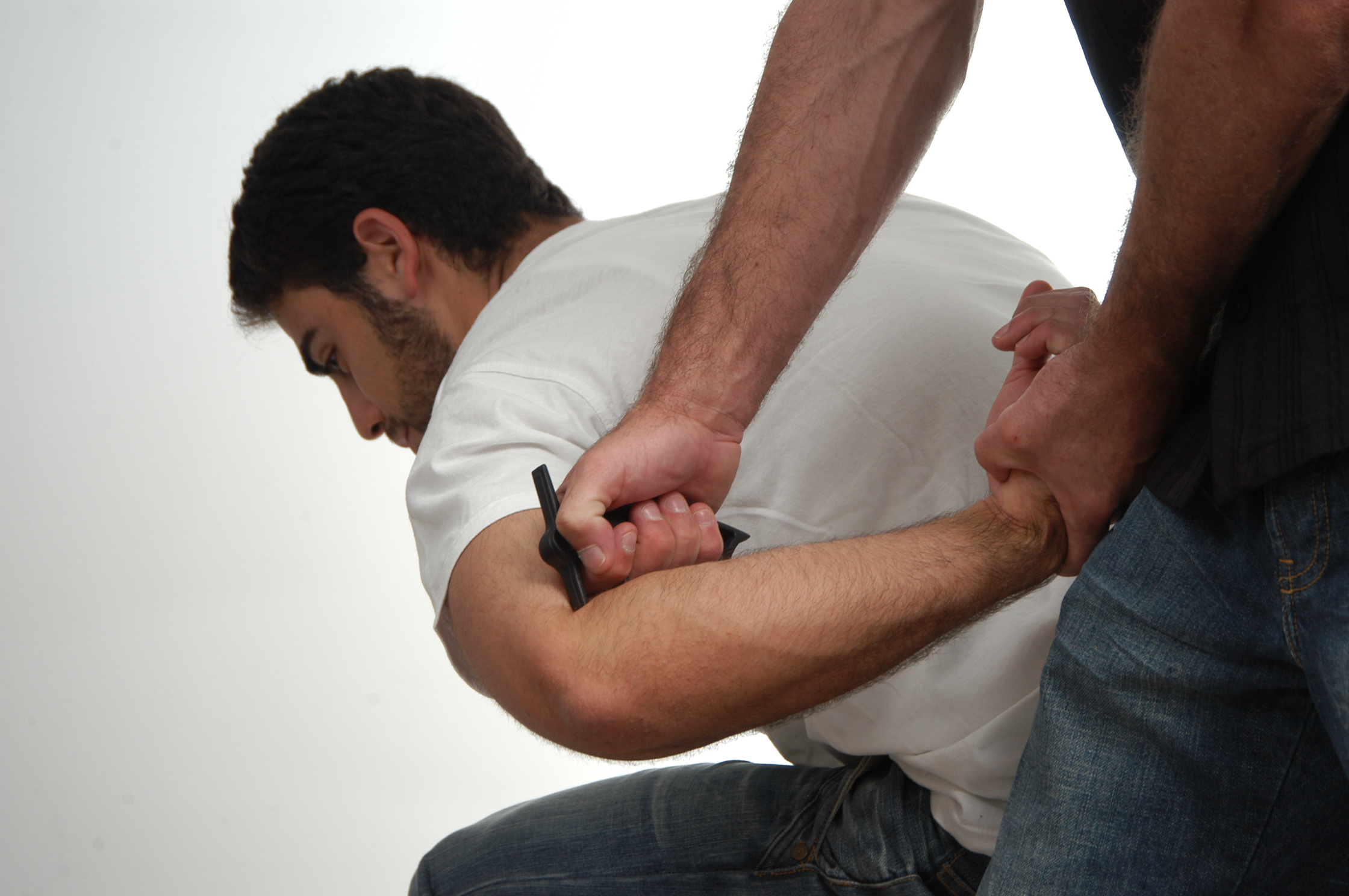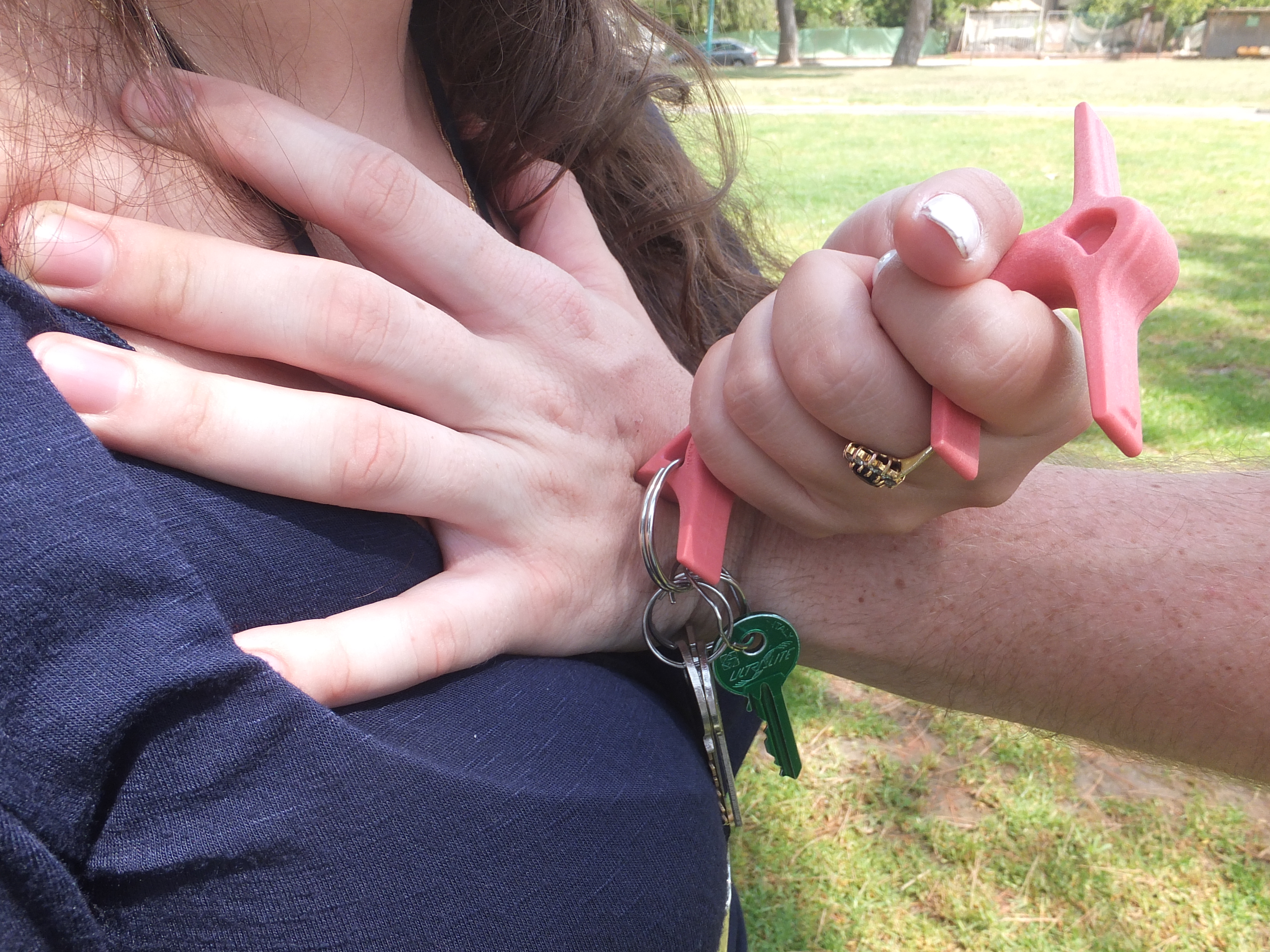 The word SPIKEY ™ refers to two things. Both of these two things have augmented versions for the types of customers listed above:
1. The SPIKEY ™ tool, which is a self-defense power-enhancer and compliance device, made from incredibly resilient materials, virtually indestructible in most combative scenarios. Click here to learn more about the Spikey tool.
2. The SPIKEY System ™, which is a complete and proven training package, with classes tailored for the needs of the various potential customers, as detailed above.
Spikey-Tec has been operating successfully across the world since early 21st century. Our experts have trained members of several law enforcement and intelligence agencies, including the Shin-Bet (Israeli FBI), the NYPD, counter-terrorism units, as well as teachers and members of many martial arts schools. Reach out to us, and we will be happy to share with you stories of Spikey's international success.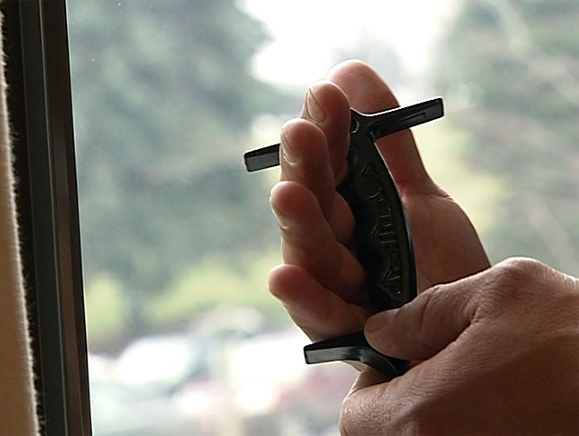 Get your Spikey – personal self defense tool today! CLICK HERE TO PURCHASE IT. 
How was Spikey created?
Sifu Sapir Tal (b. 1966) has been practicing the martial arts since the age of 7, and teaching them from the age of 29. He is a disciple of grand-master Henry Poo Yee. For many years, sifu Sapir has been engaged in tutoring his traditional Kung Fu and tactical skills to martial arts students, soldiers, law enforcement personnel, correctional facility officers, members of various intelligence agencies, bodyguards, etc. Click here to read more about sifu Sapir.
Two decades ago, one of Sifu Sapir's female students bravely fended off a rapist with the Kung Fu he taught her. Pondering the notable skills and courage of that 14 year old teenager, sifu Sapir realized that she was capable of such a fit due to her years of serious training in traditional Kung Fu. But what ought a woman or a girl to do, wherein she has not acquired such specialized skills in the first place? How could women deal with potential sexual predators, without extensive martial arts training?
Such ideas drove Sifu Sapir to develop the Spikey tool, which was originally intended as a women's self-defense device. The Spikey device, patented worldwide, evolved alongside a highly structured 9-class long self-defense course for women. Soon enough, the Spikey tool and system were also augmented, improved and altered to cater for the special needs of martial artists, law enforcement, correctional facility officers, special forces, intelligence agencies, bodyguards, etc. These crowds were appropriately presented with different courses, matching their tactical requirements.
For more information, contact us: [email protected]