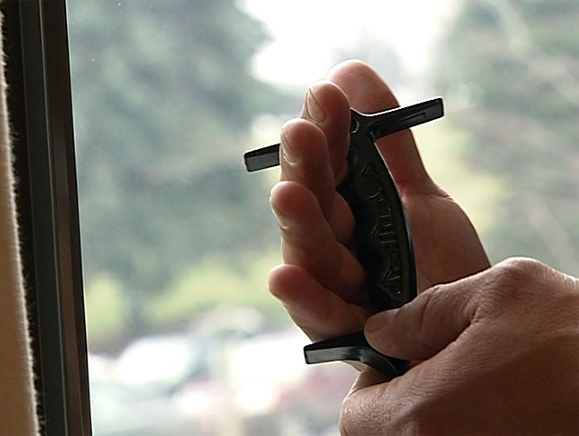 SPIKEY ™ – Tec products are specifically designed to meet the demands of tactical solutions required

by Security and Law Enforcement Professionals worldwide.
Our  Spikey products are made of top quality impact materials and the highest specifications.
We aim to provide you with the best Law Enforcement Compliance Tools. The makers of SPIKEY also offer training in: Tactical Defense, Personal Bodyguard Certification, Light Weapons, Anti-terror,
Guerilla fighting, Intervention and Entry for Law enforcement, army and security units.
Our team of self defense experts have trained the Israeli correction officers, the Shin-Bet (Israeli FBI), law enforcement officers around the world including the NYPD, and countless anti-terror and martial artist