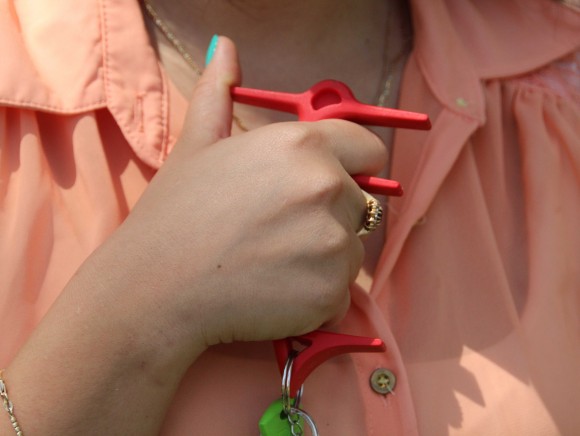 Nofar Barda's testimony – Spikey for women
Spikey self-defense training changed my life.
It provided me with a strong sense of security and accomplishment. Sifu Sapir's guidance and patient instruction helped me defend myself against a rapist when I was younger. I am eternally thankful to him and to his teachings. I have recommended the Spikey system to countless women I met in recent years, and believe you too would likely benefit a lot from studying it and carrying a Spikey around for your personal protection.
– Nofar Barda, 27